THE BLUE OF BEES
Created in 2020 // for ages 7 and up
Based on the novel THE BLUE OF BEES by Laura Alcoba © Gallimard
Object theater with paper puppets
The Blue of Bees is a story of rage and the determination of a child to find her place in a world of exile.       
The story is told between carefree France and tormented Argentina in the 1970s.
A little girl has to leave her country. Her parents, political activists, are pursued by the military dictatorship.
In Argentina, she hangs all her hopes on the Paris she imagines, with its Eiffel Tower and its booksellers.
However, when she arrives, she finds her mother's home is in the ghetto of Blanc-Mesnil.
" It's not Paris, but it's right next door" she writes to her friends.
At school, she is teased for her accent. What can she do to fit in and be like "all" the other children?
A production of the Shabano Theater Company
Co-produced by le Pilier des Anges – Théâtre Halle Roublot Pôle marionnette du Val-de-Marne (94)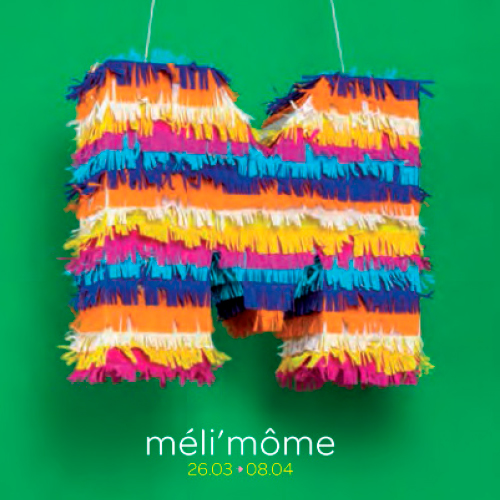 The Blue of Bees
Scheduled Performances
The Méli'Môme Festival 2021
FESTIVAL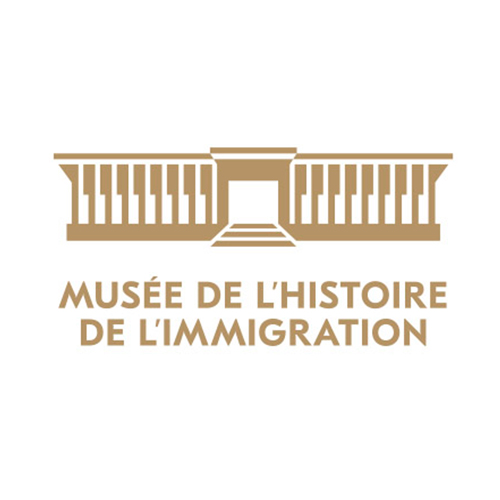 Article "The Blue of Bees"
by Mustapha Harzoune
The Museum of Immigration History
READ THE ARTICLE