THE BLUE OF BEES
« The Blue of Bees tells the story of a child's battle with words, sounds, senses, as she is possessed by and learns to possess the French language. »
Adapted from the novel by Argentinian author Laura Alcoba (published by Gallimard in 2013).
Object theater with paper puppets.
Everyone from 7 years old.
Estimated duration of 50 minutes.
The company is actively searching for partners for residencies, co-producers, pre-programming, and educational collaborations around the creation of the show.
Mise en scène Valentina Arce
Adaptation Sophie Maurer
Comédienne marionnettiste Alice Mercier
Création et réflexion autour de l'objet Sacha Poliakova
Univers visuel et image numérique Mila Baleva
Collaborateur artistique depuis la Ville de La Plata (Argentine) Leonel Pinola
Création sonore Mélanie Péclat
Assistante à la mise en scène Raquel Santamaria
Recherche de partenaires de production et pré-achats en cours,
Chargé de production Nadia Solano
+33 (0)6 27 58 63 45
Production Théâtre du Shabano.
En coproduction avec
du Val-de-Marne (94),
The Blue of Bees is a story of rage and the determination of a child to find her place in the world of exile.
The story is told between a carefree France and a tormented Argentina in the 1970s. A little girl has to leave her country. Her parents, political activists, are pursued by the military dictatorship.
In Argentina, she hangs all her hopes on the Paris she imagines, with its Eiffel Tower and its booksellers. However, when she arrives, she finds her mother's home is in the ghetto of Blanc-Mesnil.
" It's not Paris, but it's really close" she writes to her friends.
At school, she is teased for her accent. What does she have to do to be like "all" the other children? "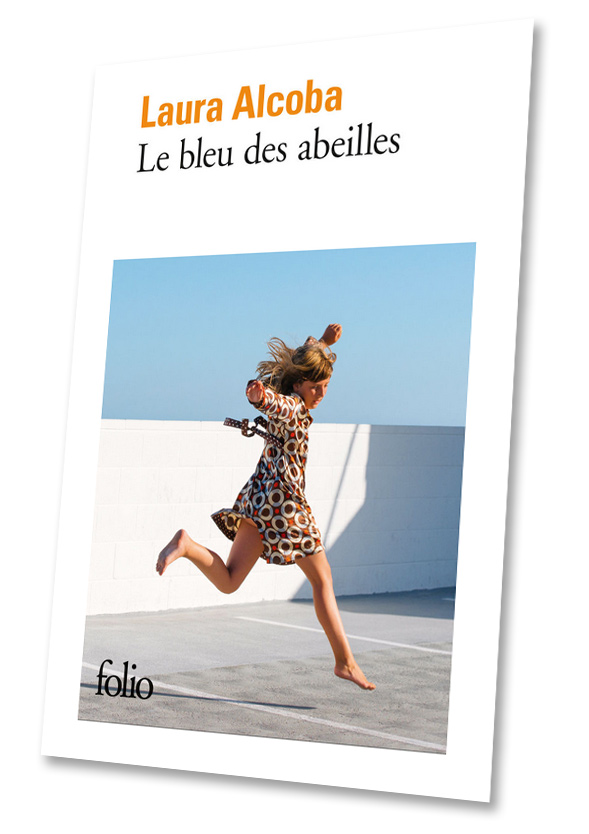 Around the creation project – February 2019:
SCENIC AND AUDIOVISUAL WRITING WORKSHOP – HOUSE OF GESTURE AND IMAGE
From Laura Alcoba's novel "The blue of the bees" with the 4th students of the College Paul Verlaine at the House of Gesture and Image - Paris