In the Amazon, the Shabano is a semicircular canopy made out of palm leaves under which the life of the community takes place, where the food, work, rest, sleep and storytelling is shared.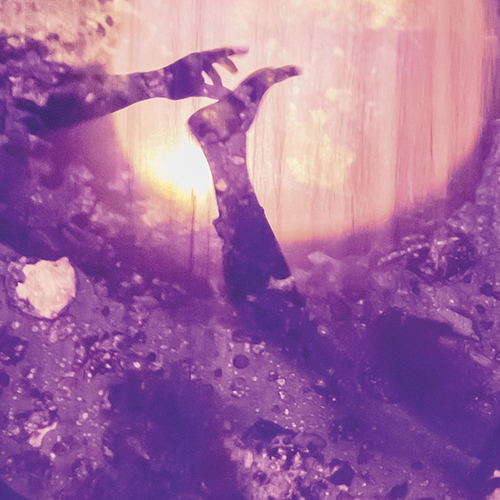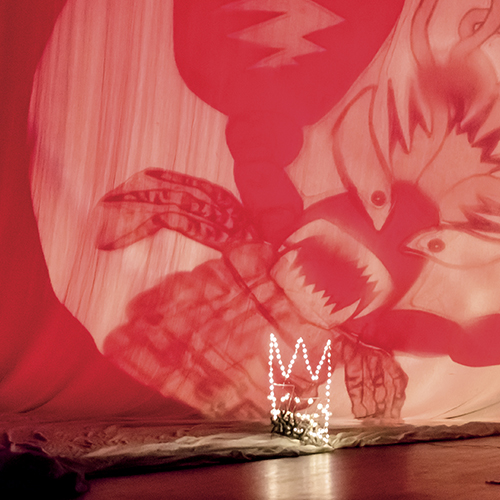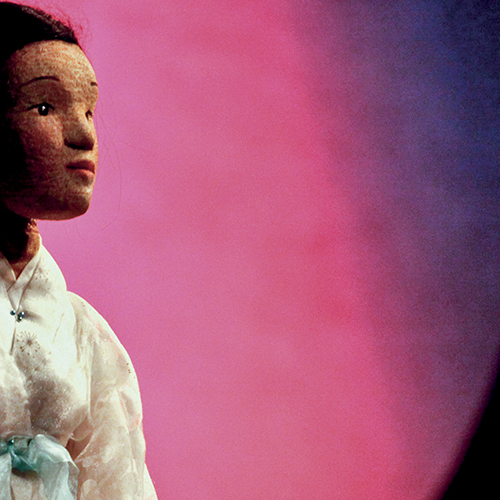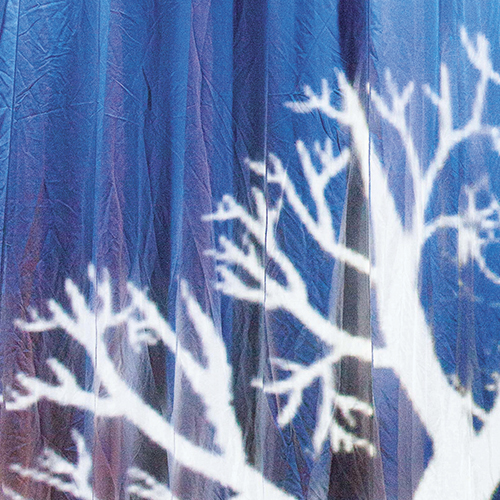 ABOUT THE COMPANY
THE THÉATRE DU SHABANO
Growing up, children are natural philosophers, in tune with their feelings.
Plays provide us with a chance to accompany children through the different questions they will face as they grow into their future.
We firmly believe that what happens onstage can make a lasting impression on young audiences.
Our language
From the beginning, we have explored what types of language will make our work accessible to the wide range of levels and the cultural diversity present in our young audiences.
For Shabano, theatrical adaptation weaves together words, music, the movement of the actor's body and that of the puppet's in a stage composition, both alive and poetic. Our performances are meeting places where audience members of all generations can come together.
Today, object theater is opening up new possibilities that we are eager to put to use in the adaptation of the novel "Le Bleu des Abeilles" (story about a 10-year-old who leaves Argentina under the dictatorship to join her mother in France, no English translation)
Valentina Arce
Artistique director
« My father was born on the edge of the Amazon. I think that is why storytelling and its relationship to the sacred and to popular culture have always fascinated me. »
Fascinated by Theatrical Anthropology and the legends of South America, Valentina Arce came to children's theater through the adaptation of fairytales and myths after studying in Paris (École Charles Dullin and Theater Studies at the Université Paris VIII), as well as studying directing at the National Institute of the Performing Arts in Belgium and Quechua at the National Institute of Oriental Languages.

After doing field work for the city hall of Saint-Denis (in France's 93rd department), and searching for a way to reach young audiences across the cultural diversity she encountered there, the Peruvian director found her answer in myths and legends, and particularly in the traces of the supernatural found there.
Mother of three Franco-Peruvian children, she strives to be a bridge, to stay close to the Latin-American literature and imagination of her childhood. Amaranta, her most recent creation, is the adaptation of a contemporary tale by the Columbian storyteller Nicolas Buenaventura. Her upcoming production will be an adaptation of Le Bleu des Abeilles (The Blue of Bees), written by Argentinian author Laura Alcoba, published by Gallimard in 2013. It will be the Théâtre du Shabano's 7th original production.
Soutiens:
ARTISTIC DIRECTION,
ACTORS,
COMPOSITION
Production company En votre compagnie / Laurence Santini: administration
Cyrielle Vallat : production/distribution
Pauline Beekandt : graphic design
Isabelle Girard : video production of performances
Alejandro Guerrero, Sophie Nogier and Olesya Schilkina : photographers
Vincent Simon : website design and development